new Jersey's Best Neonatology Group
Our mission is to provide compassionate, comprehensive care for newborns and reduce maternal anxiety in the process.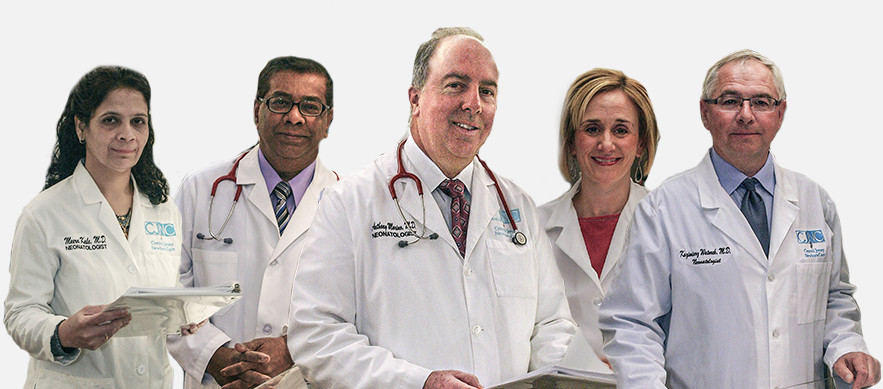 Central Jersey Newborn Care (CJNC) was founded in 2011 by board certified Neonatologist, Dr. Anthony J Marino, MD. Our staff of dedicated, experienced neonatologists and diagnostic technicians care for newborns in the hospital, working with Obstetricians and Pediatricians to provide the highest quality care and reduce risk and stress for both newborns and their mothers. To learn more about our Neonatology staff and comprehensive services, read our Doctor Bios or visit our Services pages.